Here's just a small sampling of projects we are currently working on.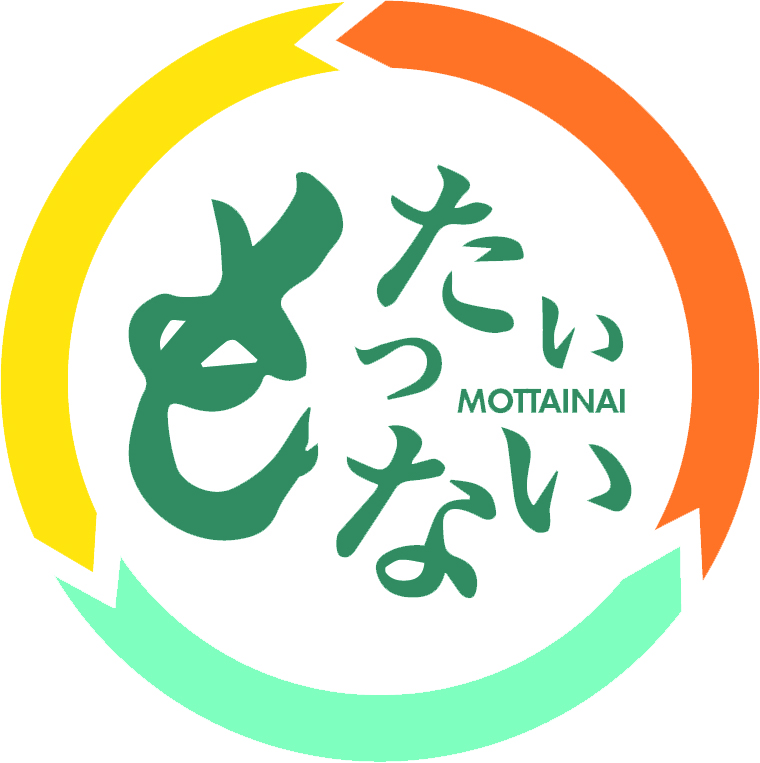 LTCC is proud to be one of three lead partners, alongside JACCC & LTSC, for our community-driven, neighborhood based initiative - Sustainable Little Tokyo.
Defining sustainability environmentally, economically, and culturally/historically, SLT is the Little Tokyo community's initiative to self-determine our future as our community undergoes numerous changes.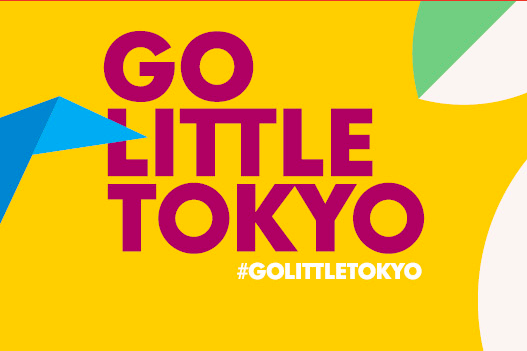 LTCC's marketing campaign, funded by Metro and executed by CARS - Go Little Tokyo is the community's marketing initiative to mitigate construction impacts as Metro builds the Regional Connector. The Go Little Tokyo website is the one-stop shop for the Little Tokyo calendar, transportation & parking directions, curated self-guided tours, and more!
Our regular work also includes (but is not limited to):
Working with our councilmember & community to get First Street North developed for and by Little Tokyo
Working with the city and the community to make sure new codes and zones are in Little Tokyo's favor
Addressing new developments and promoting community benefits to mitigate impacts
Current Projects
LTCC is constantly working on a number of projects. Here is how we organize our work, and what we are currently working on. If you have questions about any of the projects, would like to learn more, and would like to join LTCC in working on any of these projects, contact us at info@littletokyola.org
New Developments
Private
Ongoing Projects
ETCO Homes
CUP Requests
Prime Pizza
Kurata Medical Professional Building
Public
Civic Center Master Plan
Parker Center
Regional Connector station joint-development
Community
Budokan (LTSC)
GFB interpretive center development
FSN block development
Mangrove
Street Improvements
Vision Zero (LA DoT)
Tiger Grant (Metro)
ATP (LA DoT / BoE)
Public Art
Union Bank Mural
ETCO Mural
Toyo Miyatake Lane signs (Wakaba/Sares Regis & AVA Little Tokyo/Avalon Bay)
ATP Public Art at 2nd/Alameda
Protocols
CUP Protocol
Good Neighbor Policy
Public Art Guidelines
FSN Block Protocols
City Projects
DTLA 2040 (DCP)
Organizing and Neighbors
Traction Evictions
East of Alameda
West Santa Ana Branch